Identity Researcher,
Self-Worth Author,
and Family Comedian
Karen Eddington is a 15 year identity researcher and author of Understanding Self-Worth, with a background in clean stand-up comedy. Her speaking focus is based on her original research, The Under Pressure Project.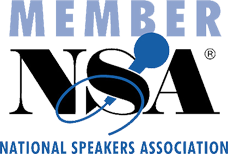 Karen is a member of the National Speakers Association and has been the leader of the community group LaughNSA helping other humor based speakers to get laughter connection and education.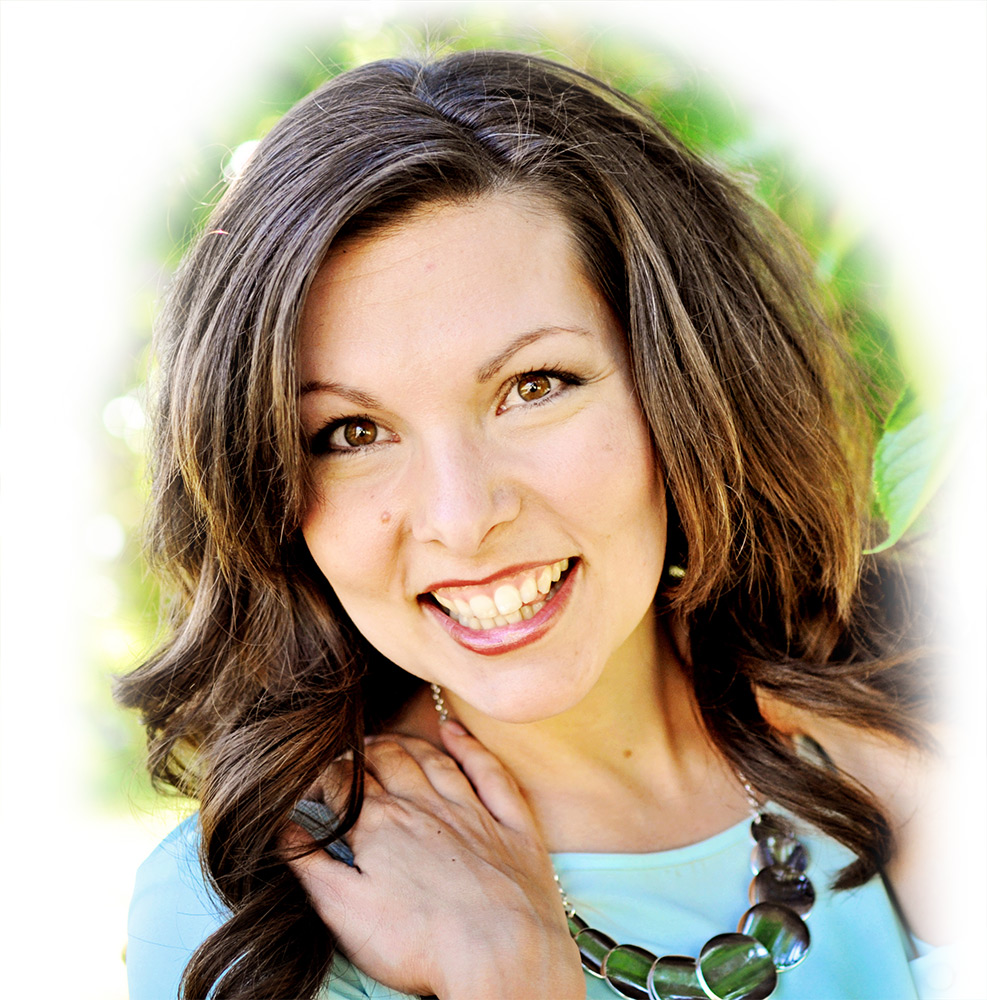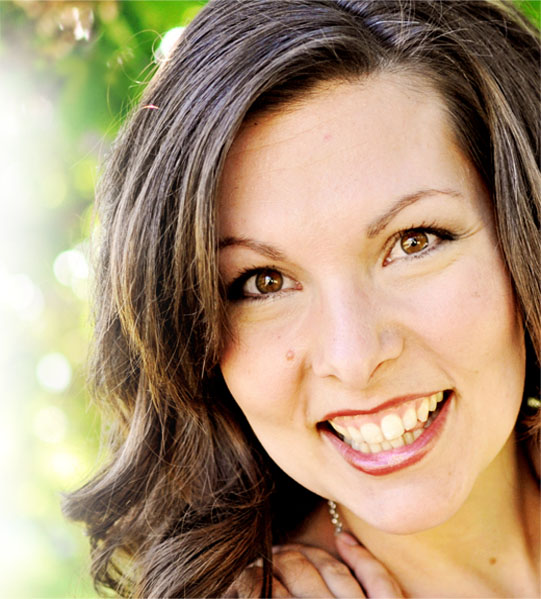 Identity Researcher,
Self-Worth Author,
and Family Comedian
Karen Eddington is the author of Understanding Self-Worth and she uses her experience in stand-up comedy and improv to teach laughter as a form of self-care. She's researched identity for 15 years looking for patterns and created original solutions to help people"Under Pressure." Her real talent is getting a family of five in the car.
Get techniques from 15 years of research.
From Washington D.C. to Wyoming, Karen has spoken to thousands of audiences about the Under Pressure program. Karen Eddington started her speaking career in 2003, right out of college, as people asked to hear her college thesis findings on confidence and body image issues. Karen started by asking over 500 high school students how they felt about themselves.
In 15 years Karen has done both qualitative and quantitative research (both interviews and using formal survey) and documented patterns on self-worth and self-care. Karen has since participated in community education programs, been a regular media contributor with over 50 TV appearances, founded a self-worth outreach center, and earned a feature on ESPN for helping cheerleaders break stereotypes. She has studied women, youth, and professionals to understand their pressures and offer them real solutions to live happy, successful lives.
Through all the outreach work Karen pursued her stand-up comedy goals. The first time Karen got up the courage to try using comedy– no one laughed. It lit a fire of curiosity and courage. Karen spent six years watching and studying why people laugh. She started participating in IMPROV, and eventually left the shadows of the comedy club and started her own clean hour long stand-up comedy show for families about families.
She continues both "Under Pressure" related research and comedy writing.
She is married to licensed marriage and family therapist, Cory Eddington. Karen's 13-year-old son says, "My mom professionally speaks. My dad professionally listens." When she is not working with audiences she can be seen driving carpool in her small town northern Utah farming community.
How small town? Well there is an old school bus driving around that has been welded into a hay-hauling-tractor where the "S" and the "H" were removed and turned into a " C OOL BUS"
Call to set up a no obligation pencil hold on Karen's calendar (801)814-8722.

E-mail: Karen@KarenEddington.com