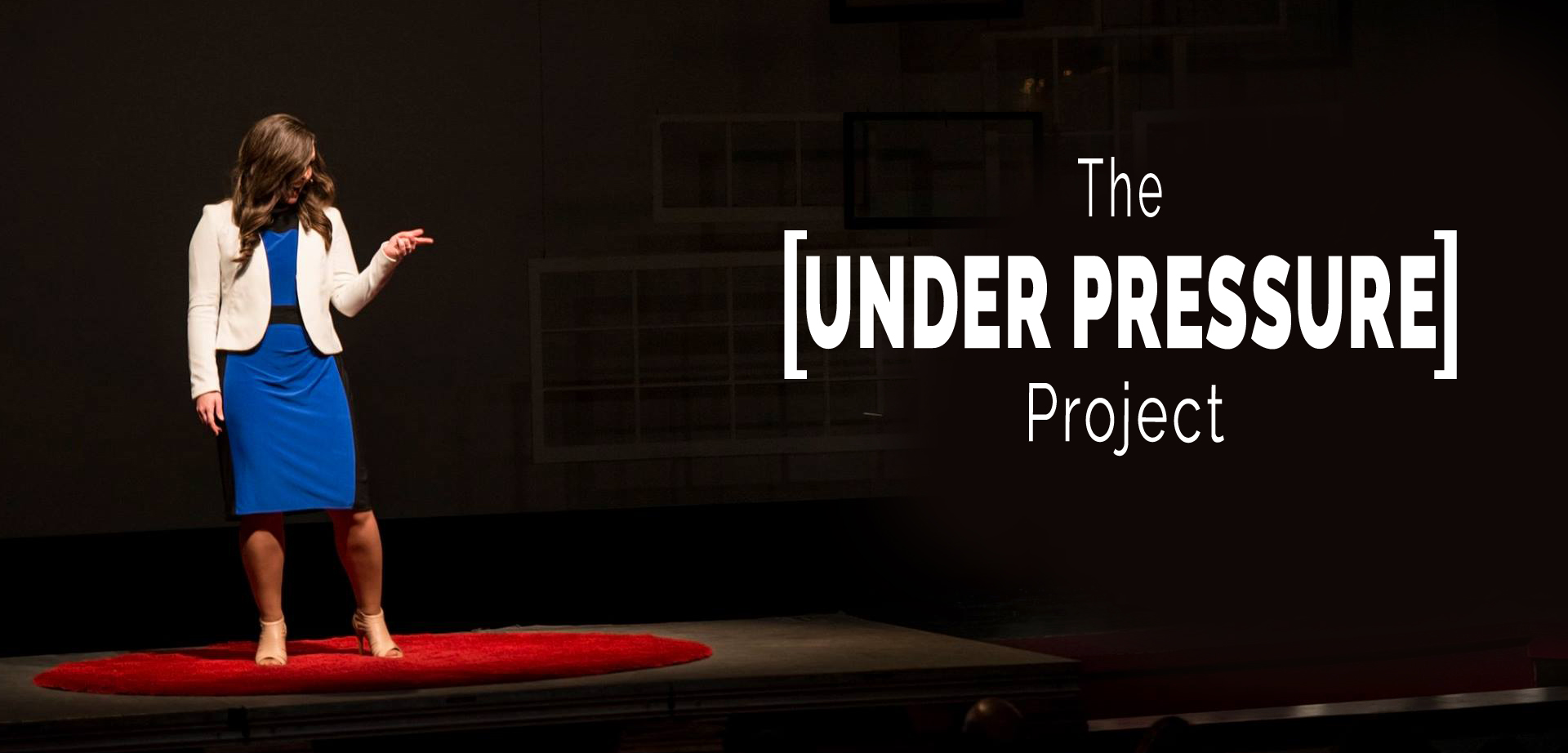 Karen Eddington is a funny, female, keynote speaker with a powerful emotional range. The Under Pressure Project is your keynote experience based on original research.
It started as a research project to understand pressure. Ten years later, it's an unexpected mission to extend the solution to you.
Watch Karen's Tedx talk to learn about the research (jump to minute 7:00 if you are pressed for time) Reach a higher level with laughter and connection. Her programs have been described as, "A hilarious reality check."
Karen Eddington has been called, "A speaker who can bring the room together and show people how much they matter."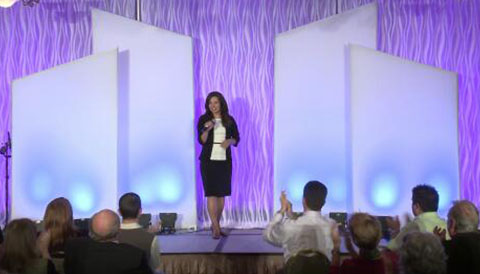 Click here to start customizing your "Under Pressure" keynote speech.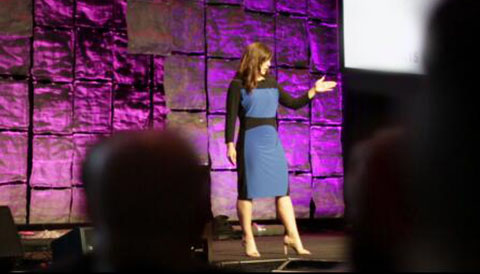 Ready to put a no obligation pencil hold on Karen's calendar? Call (801) 814-8722 or e-mail: Info@KarenEddington.com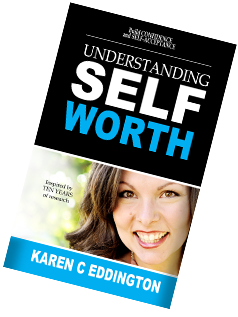 "Confidence isn't about being self-centered
it's about being emotionally centered so you can
better see other people…"
Understanding Self-Worth by Karen Eddington