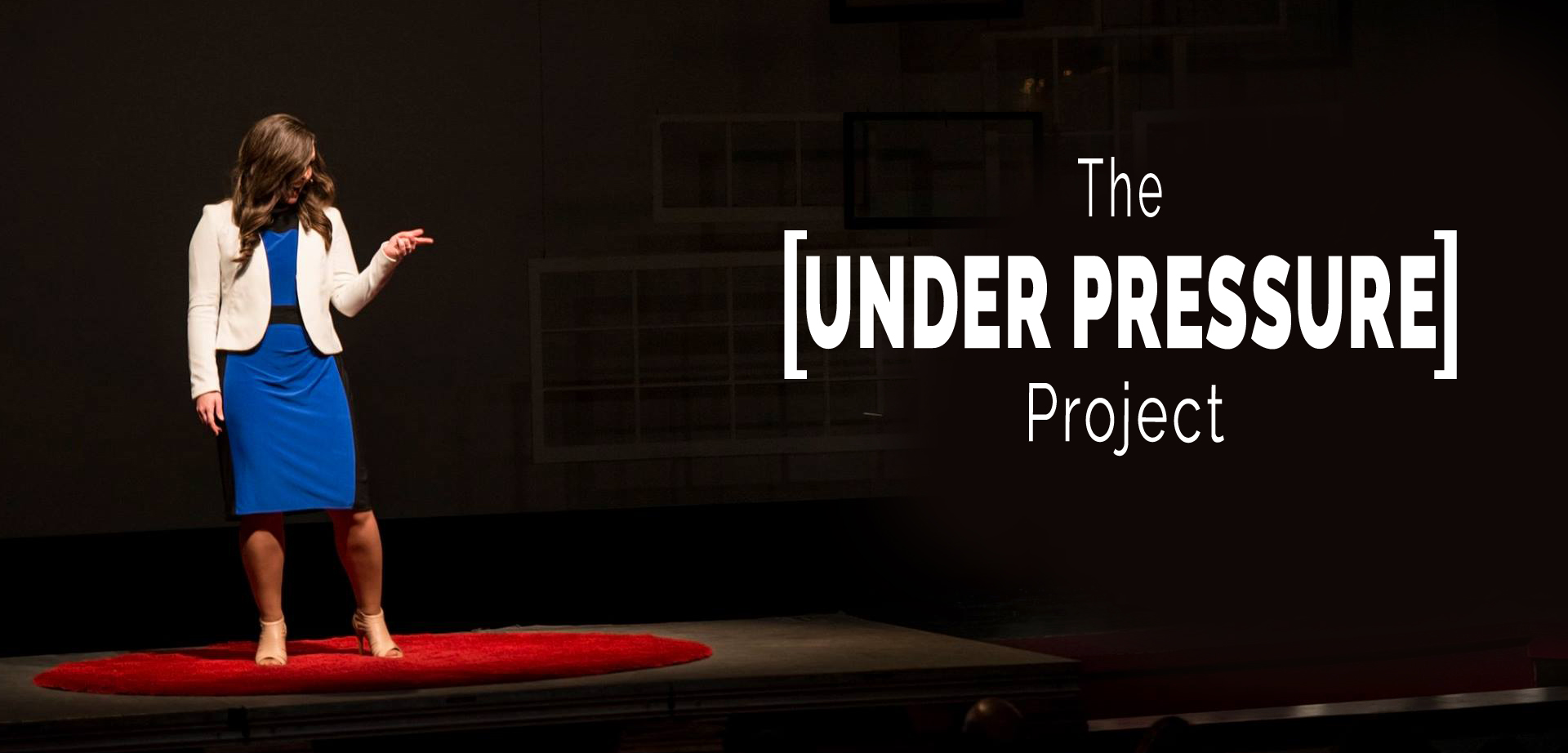 What happens to people when pressure builds? What if we could turn it around? Learn the original research. Apply powerful solutions. Laugh along the way.
Karen Eddington is a 15 year identity researcher, and self-worth author, with a background in clean stand-up comedy. Her keynote speaking focus is based on her original research, "The Under Pressure Project" to help your audience find more connection, more productivity, more peace, and more confidence in leadership, in teams, and in yourself.
You can watch Karen's Tedx talk to learn about the research, "The Connecting Power of Shared Laughter." –Jump to minute 7:00 if you are pressed for time.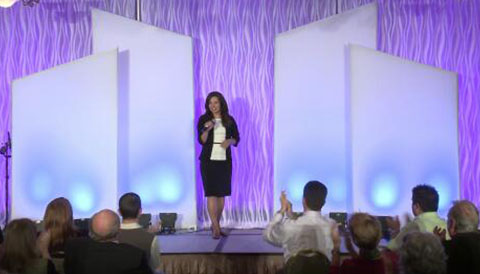 Click here to start customizing your "Under Pressure" keynote speech.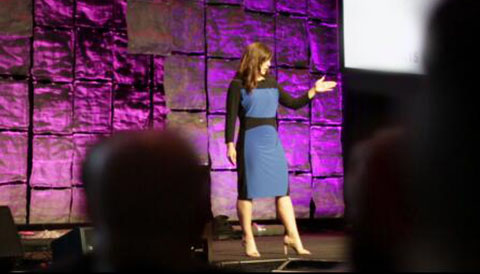 Ready to put a no obligation pencil hold on Karen's calendar? Call (801) 814-8722 or e-mail: Info@KarenEddington.com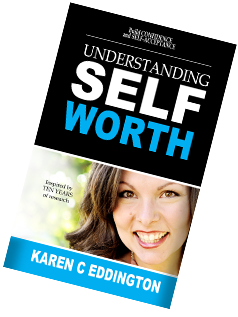 "Confidence isn't about being self-centered
it's about being emotionally centered so you can
better see other people…"
Understanding Self-Worth by Karen Eddington